Fanny Ann's Saloon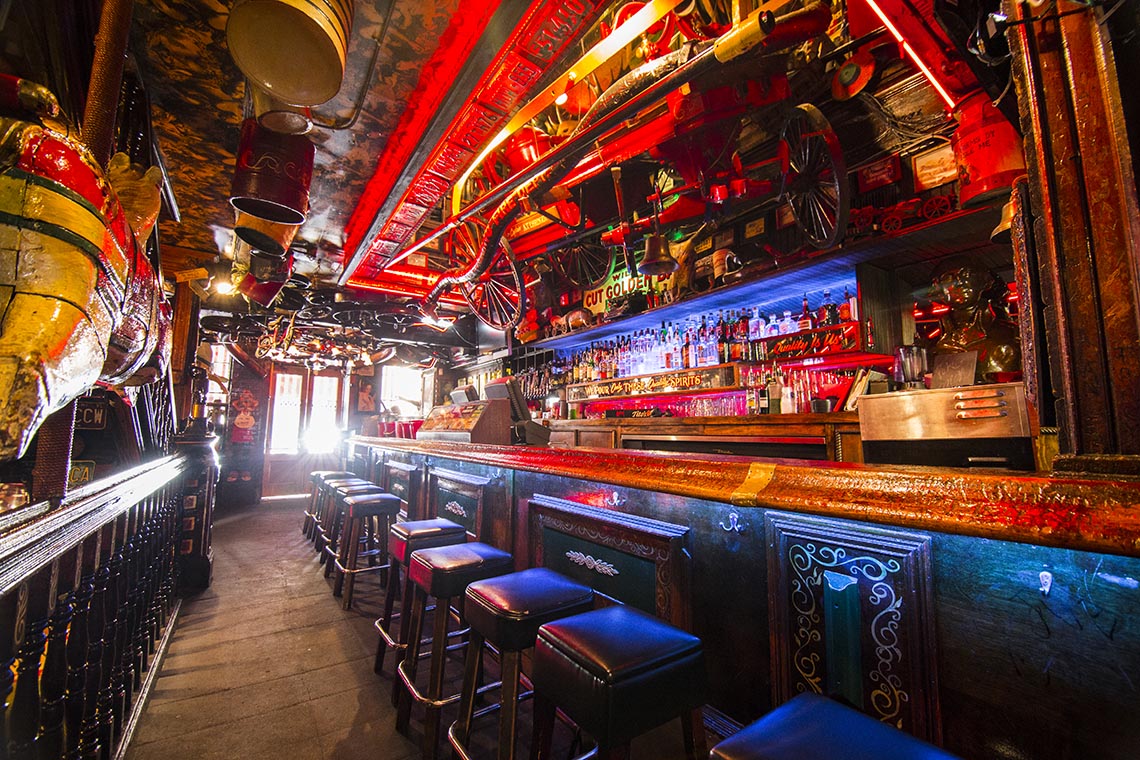 We are open Tuesday 4PM – 2AM and Wednesday – Sunday 11:30AM – 2AM
The World Famous Fanny Ann's has been serving up Old Sacramento's finest burgers and coldest beer since 1973. Join Steven and the Crew for a quick lunch or a late night rendezvous!
Order To-Go!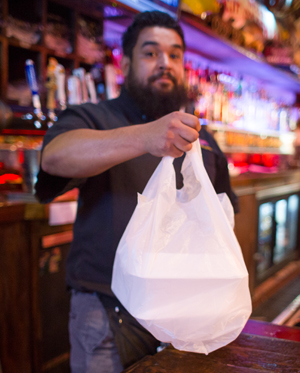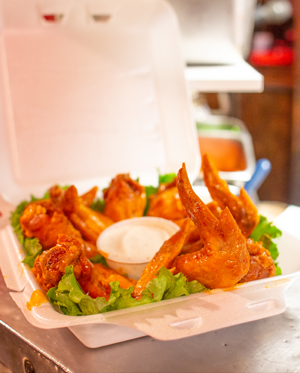 Fun Games!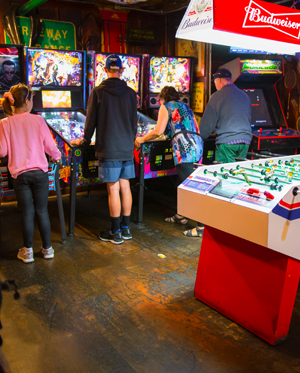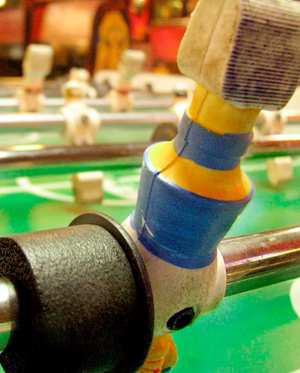 Quality Drinks!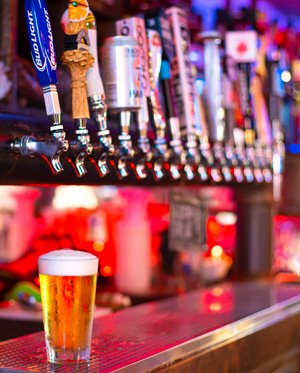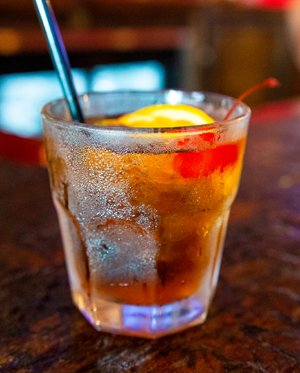 The World Famous Fanny Ann's steamboat has had several notable adventures throughout history.
The boat was first built in 1842 to transport supplies to Sutter's Fort and the greater Sacramento area. It was also one of Sacramento's first reliable means of transportation during the Gold Rush.
The Union Pacific Railroad company used Fanny Ann to transport supplies until the disastrous fire of 1852. It was then utilized to transport tools to help fight the inferno. If Fanny Ann was not present the whole city could have gone up in flames.
Fanny Ann was asked again to do another tremendous task for the United States. Fanny was called to duty on March 10, 1862 to help the North during the Civil War.  She was used to supply 30,000 union troops with rations up and down the Red River in Louisiana, where the confederate army had them surrounded.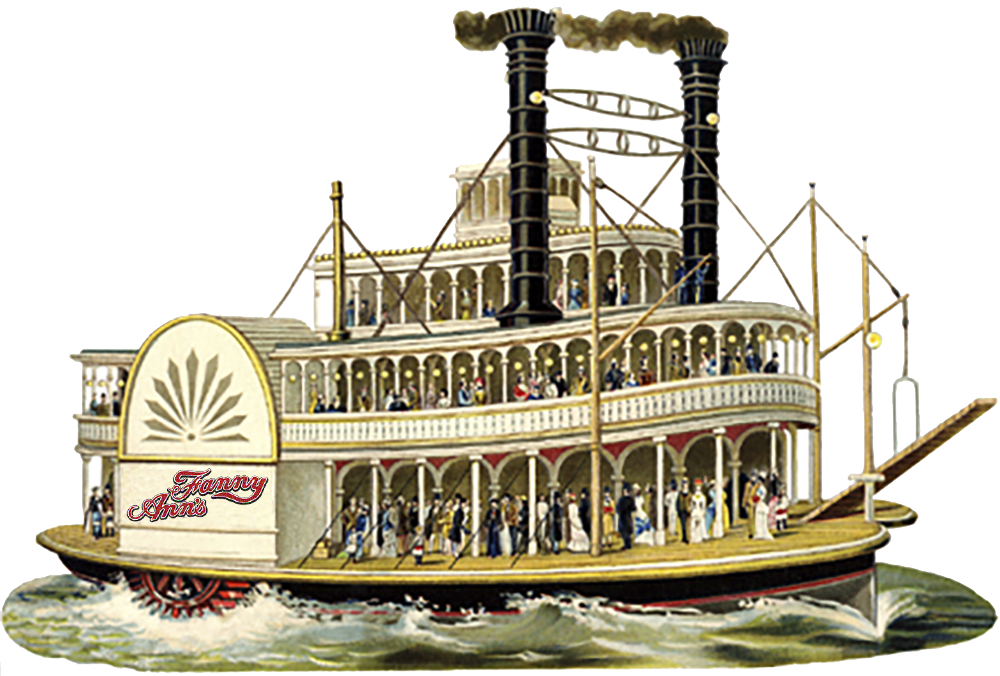 The Union lost the battle, but not the war. The remaining war supplies were transported, thanks to Fanny, to the Third Battle of Chattanooga where the Union army drove the Confederate force down to nothing.
The Pinkerton's then escorted Fanny Ann back to it's home in Sacramento where it was purchased by local madam and saloon proprietor Big Annie Fanny. She immediately converted the ship to more recreational uses and docked it adjacent to her saloon near the Sacramento River. The boat and Ms. Fanny became so popular that Ms. Fanny Changed her name to Fanny Ann.
Then tragedy struck on the fateful night of July 4, 1869 when an unexplained fire broke out during a particularly rowdy party on the boat. Fanny salvaged everything she could from the vessel, including the cannon that now sits above the entrance to the legendary Fanny Ann's Saloon.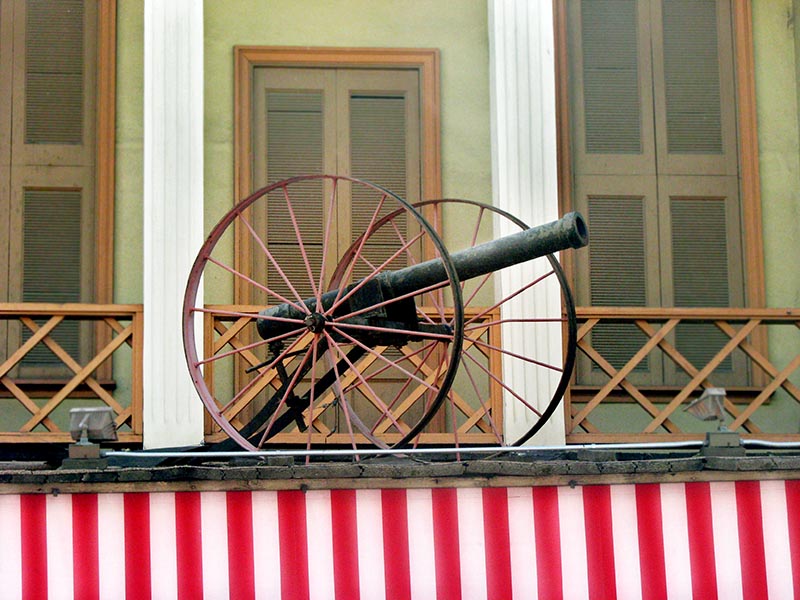 Those possessions live on adorning the walls of her historic watering hole. No visit to Old Sacramento would be complete without a stop at this magnificent monument to American history.  Today's history is being written right now.

Fanny Ann's Saloon is located in Old Sacramento at:
1023 2nd Street, Old Sacramento, CA 95814
Hungry? Give us a call at and we'll have it ready when you get here.